Everything You Need to Succeed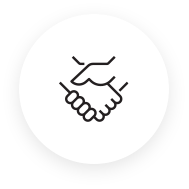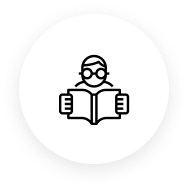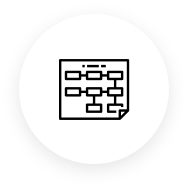 Operating Procedures Forms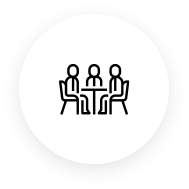 Preferred Pro (Bookkeepers, CPAs, Lawyers)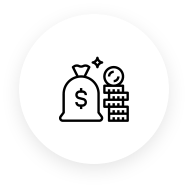 Funding Types We Work With
Unsecured Corporate Credit Cards.
Unsecured Corporate Loans
Unsecured Corporate Lines of Credits
Equipment Financing/Leasing
Auto Financing/Leasing
Real Estate Financing
Here's How We Can Help You
You Bring the Ideas.
We Bring the Credit.
Need a Credit Partner?
We have them

Already have a Credit Partner?
We facilitate the process.

All Contracts, Procedures,
and Systems included.
Business Plan Creation
Assistance

Funding Assistance.
Everything you need to make it work.